Retailers: When you become an Authorized Directed Dealer, we become your business partner. Become a Dealer!
Our Brands
A global leader in security and control telematics, we make life more secure, comfortable and fun in and around your vehicle.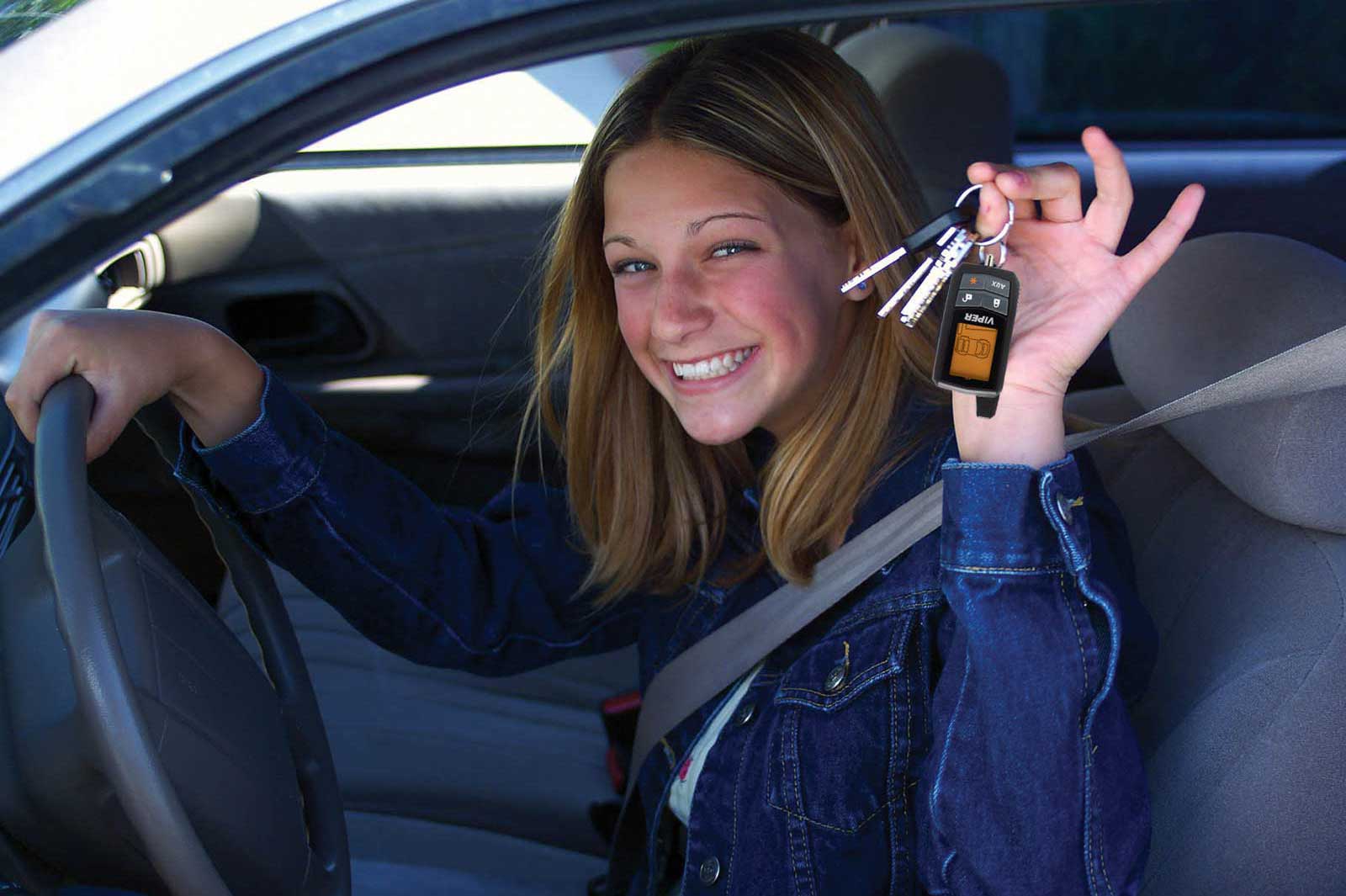 Directed has Protected Vehicles and Their Contents for Over 30 Years
Directed is the largest designer and marketer in North America of consumer-branded vehicle security and remote start systems.
Directed's products are available through many channels including leading national retailers and specialty chains throughout North America and around the world.
Find a Directed Dealer
Latest News
Recent press releases and other news from Directed

Start, Control, and Locate Your Car with Viper SmartStart!
Viper SmartStart connects your car with the cloud like never before, providing an entirely new level of 2-way interaction with your vehicle.
Learn More